Don't Let Your Divorce Control You
Understand your options, reduce stress, save money and stay out of court. Let us help you through the financial issues of your divorce.
Don't Let Your Divorce Control You
Helping you through the financial issues of your divorce so you can understand your options, reduce stress, save money and stay out of court.
Divorce is A Stressful Time
Don't let the emotions of the moment lead you to make expensive financial mistakes that will harm your financial future. We will help you make well informed settlement decisions.
Divorce financial planning, creative settlements, mediation, financial advocacy. We are trained in all the financial aspects of divorce , including retirement plan valuation, marital vs. separate property, and how to best structure your settlement with respect to taxes.
Working with you and your divorcing client, Mr. Hatherley will help you gather relevant documents, provide supporting reports to bolster the client's case, consider tax effective settlement strategies and look beyond settlement to create a financial plan for the client's future.
We can help you lay the financial foundation for your new life. Whether you need
Financial Planning  for making 
a budget or making sure your investments are set up to meet your life goals, we can help you find financial clarity.
CDFA®, Founder of Wiser Divorce Solutions
Andrew Hatherley
Divorce is difficult enough. I want to see you prosper through an amicable divorce process that lets you keep your self-respect, your dignity and your hard-earned money with  divorce financial planning. I want to help you reach a workable resolution in your settlement so that you can get on with your new life and get started on your dreams. Whether you are self-filing or working with an attorney, I will review your assets, make sure they are valued accurately, and inform you of ways to optimize your settlement with regard to taxes.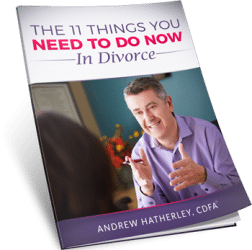 Get professional advice and prepare yourself for divorce with this FREE eBook!
66% of all divorces are initiated by women.
Don't Let Your Divorce Control You, Attend Our Wiser Divorce Workshop
Divorce can be one of the biggest, most challenging decisions you will ever make, and you don't need to make it alone.
The more information and support people have, the better the decisions they'll make for themselves and their children. We provide education, support and guidance to people in this life transition, helping them move confidently toward independence.
Supporting Women in Divorce
Serving the Las Vegas area, this workshop is designed to help women take the next step, no matter where they are in the process of untying the knot. Second Saturday deals with the legal, financial, family and personal issues of divorce in a logical, yet compassionate way.Statistic source, Second Saturday.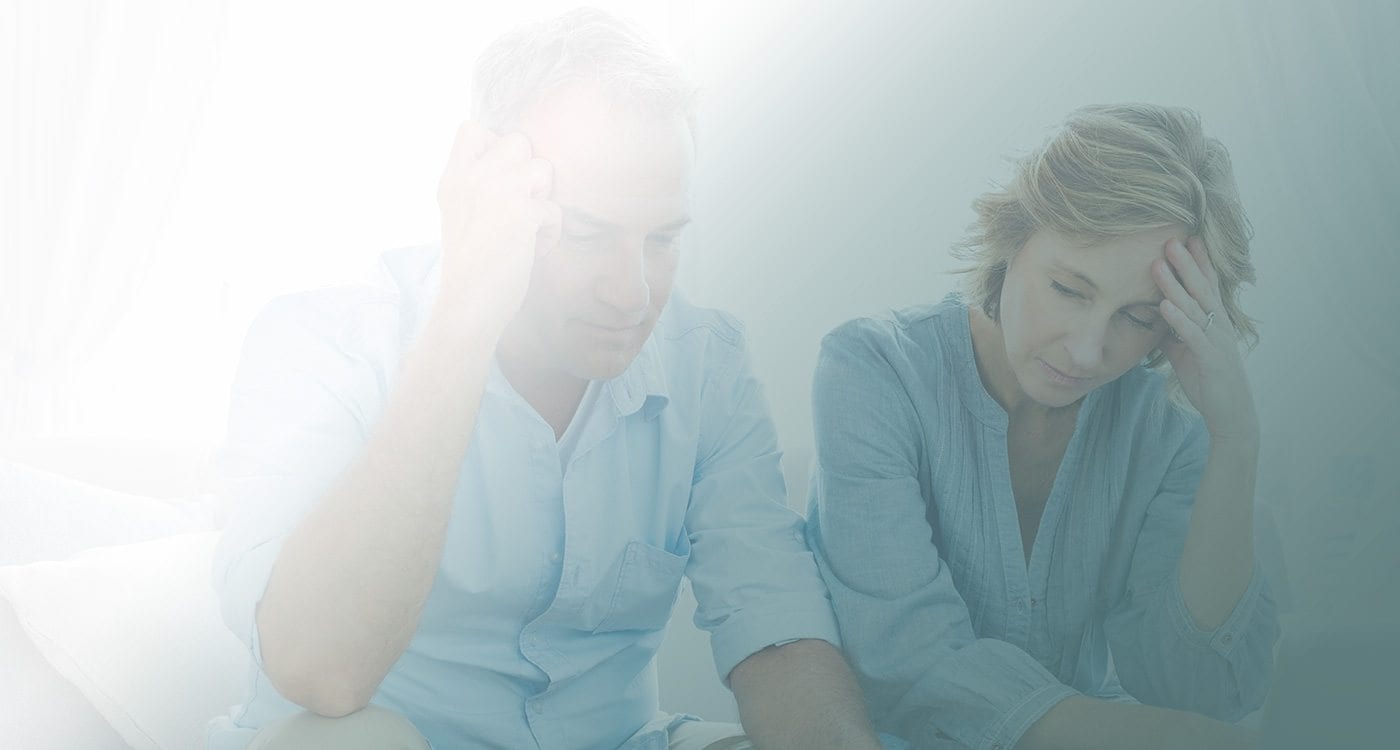 "
The workshop answered many questions and gave me a roadmap to start. 
"
— Margaret W.
" 
An excellent resource with professional insights.
 "
— Judy P.
Recent Articles That Can Help You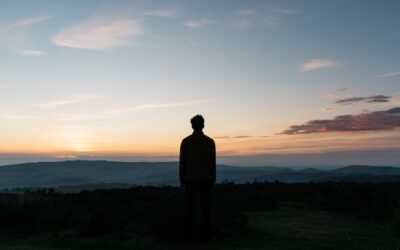 Divorce can be a time of uncertainty and upheaval, where everything you thought you knew about yourself and your life has suddenly changed. One of the most important things you can do after a divorce is to take the time to understand yourself. When you go through a...
read more
Business and Professional Associations




Don't waste time and money in litigation.
We will contact you to set up your Wiser Divorce Strategy Session.
In Your Strategy Session We Will:
Discuss various divorce options and seek clarity on the best option for your particular situation
Identify your biggest fears and discuss how to deal with them
Review your financial situation and explore creative settlement ideas
Look to your future and the transition to the next phase of your life
Provide you with any additional resources you may need going forward
Only 5 sessions available each month!
Schedule Your Session Today!
Certified Divorce Financial Analyst (CDFA®), Andrew Hatherley can help you to reach a workable resolution to your divorce so that you can get on with your new life and get started on your dreams.
Office Hours: M-F, 9am-5pm
Call Us: ​(702) 835-6960
Directions:  Map It
Andrew Hatherley is NOT AN ATTORNEY AND DOES NOT PROVIDE LEGAL ADVICE. All information he provides is financial in nature and should not be construed or relied upon as legal or tax advice. Individuals seeking legal or tax advice should solicit the counsel of competent legal or tax professionals knowledgeable about the divorce laws in their own geographical areas. Divorce planning is a fee-only process that does not involve investment advice or securities or insurance transactions.
Copyright © 2020  Wiser Divorce Solutions.  All Rights Reserved. Site Managed by Sarah Brumley Marketing.