Services for Attorneys
Working with you and your divorcing client, Mr. Hatherley will help to craft an ideal financial plan for the client's future.
"Mr. Hatherley's Lifestyle Analysis was instrumental in securing a favorable settlement for our client. His involvement in the settlement process as well as mediation contributed to our client's success and his input during mediation was what encouraged both parties to come to an agreement. I highly recommend Mr. Hatherley's services, and should the need arise, I would retain him in the future without hesitation."
– Evan A. Barrickman, P.C.
"I am a family law litigation attorney who also practices Collaborative Divorce Law, as well as acting as a Mediator in the area of Family Law in Las Vegas, Nevada. I have known and worked with Andrew Hatherley for approximately 3 years and have found his services to be of great assistance to my clients. By dealing with their financial issues and needs, he keeps their attorney's fees lower and provides valuable information to our mutual clients and me as their legal counsel. He is very knowledgeable, organized, prompt and a pleasure to work with in this very special and sensitive area of law. I would strongly recommend him to anyone needing financial assistance while going through a divorce, whether it be litigated or mediated."
– Rebecca Hopkins Miller, Esq.
Lifestyle Analysis
Also known as the standard of living established during the marriage, this report accurately represents the typical lifestyle expenses of the parties over a set time period, typically three to five years prior to separation.
Forensic Analysis
Involves tracing money to determine cash flow, potential dissipation of assets and the transfer of funds between marital and non-marital accounts.
Asset Tracing/Separate Property
This helps determine separate/community allocation, tax basis research and searching for hidden assets, among other items.
Financial Affidavit
We can help the client prepare this court required form identifying income, expenses, assets, and liabilities.
Expert Testimony
We provide testimony at depositions and/or trials regarding financial matters in divorce.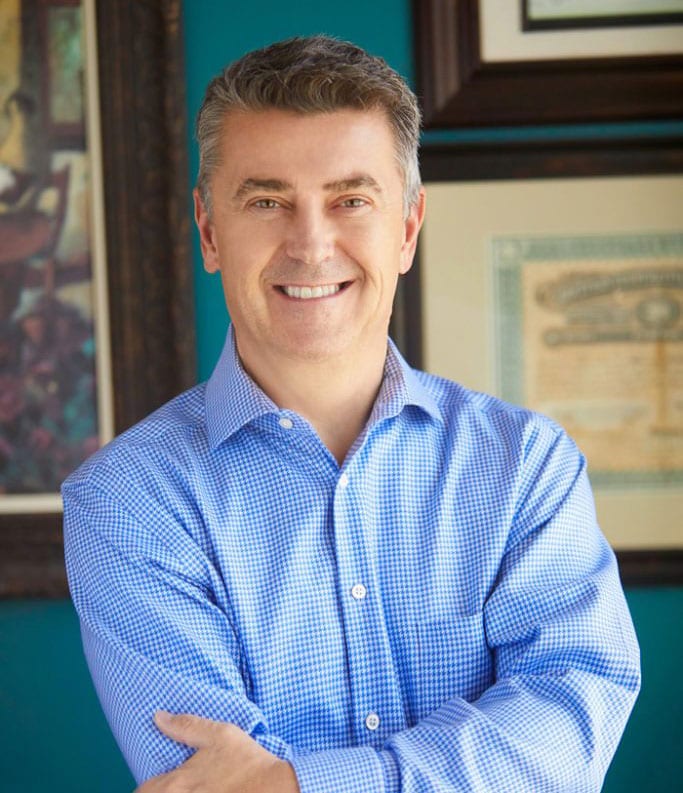 Andrew Hatherley, MBA, CRPC®, CDFA® has over 22 years of experience in the financial services industry and specializes in providing services for attorneys and their clients to manage the financial issues of divorce. He is trained in divorce mediation and Collaborative Divorce and has had articles published in the Divorce Financial Analyst Journal. He appears regularly on local media discussing financial issues in divorce.
Working with you and your divorcing client, Mr. Hatherley will help you gather relevant documents, provide supporting reports to bolster the client's case, consider tax effective settlement strategies and look beyond settlement to create a financial plan for the client's future.
Working with you and your client for a successful outcome.
Certified Divorce Financial Analyst (CDFA®), Andrew Hatherley can help you to reach a workable resolution to your divorce so that you can get on with your new life and get started on your dreams.
Office Hours: M-F, 9am-5pm
Call Us: ​(702) 835-6960
Directions:  Map It
Andrew Hatherley is NOT AN ATTORNEY AND DOES NOT PROVIDE LEGAL ADVICE. All information he provides is financial in nature and should not be construed or relied upon as legal or tax advice. Individuals seeking legal or tax advice should solicit the counsel of competent legal or tax professionals knowledgeable about the divorce laws in their own geographical areas. Divorce planning is a fee-only process that does not involve investment advice or securities or insurance transactions.
Copyright © 2020  Wiser Divorce Solutions.  All Rights Reserved. Site Managed by Sarah Brumley Marketing.