Recent Articles
A guide to help you through your divorce.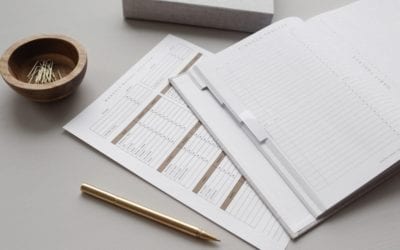 Whatever your area of focus, at some point you may be called upon to do a lifestyle analysis. And this is a valuable service to offer your clients.
read more
Don't waste time and money in litigation.
We will contact you to set up your Wiser Divorce Strategy Session.
In Your Strategy Session We Will:
Discuss various divorce options and seek clarity on the best option for your particular situation
Identify your biggest fears and discuss how to deal with them
Review your financial situation and explore creative settlement ideas
Look to your future and the transition to the next phase of your life
Provide you with any additional resources you may need going forward
Only 5 sessions available each month!
Schedule Your Session Today!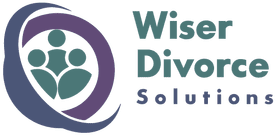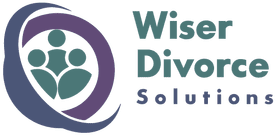 Certified Divorce Financial Analyst (CDFA®), Andrew Hatherley can help you to reach a workable resolution to your divorce so that you can get on with your new life and get started on your dreams.
Office Hours: M-F, 9am-5pm
Call Us: ​(702) 835-6960
Directions:  Map It
Andrew Hatherley is NOT AN ATTORNEY AND DOES NOT PROVIDE LEGAL ADVICE. All information he provides is financial in nature and should not be construed or relied upon as legal or tax advice. Individuals seeking legal or tax advice should solicit the counsel of competent legal or tax professionals knowledgeable about the divorce laws in their own geographical areas. Divorce planning is a fee-only process that does not involve investment advice or securities or insurance transactions.
Copyright © 2020  Wiser Divorce Solutions.  All Rights Reserved. Site by Jolly Creative Agency. WebCare®