Engineering a Good Divorce – Andrew Hatherley In-Studio with Fox5 MORE Show

You and your partner are calling it quits. Before pulling the plug, make sure you do your research first. Engineering a good divorce before starting the process can save you time and money in the long run.
The Fox5 MORE Show interviews Andrew Hatherley to discuss divorce options and how you can engineer a good divorce. Divorce is the largest financial decision of your life, and having been through a divorce himself 3 years ago, Andrew understands the process and how difficult it can be.
Be aware of the alternatives to the traditional litigation, such as mediation or collaborative divorce. Working with a CDFA® and/or a family therapist can make a huge difference in the overall process, and help you figure out next steps once the divorce is finalized.
Want new articles before they get published?
Subscribe here.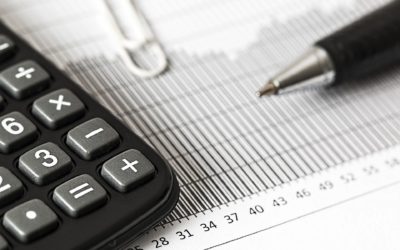 If you know that you're getting a divorce or even if you suspect it, it's incredibly important to start planning for the financial aspects of it. Plan for the financial factors that could come up during your divorce to protect yourself while ensuring you remain in a...
read more
Certified Divorce Financial Analyst (CDFA®), Andrew Hatherley can help you to reach a workable resolution to your divorce so that you can get on with your new life and get started on your dreams.
Office Hours: M-F, 9am-5pm
Call Us: ​(702) 835-6960
Directions:  Map It
Andrew Hatherley is NOT AN ATTORNEY AND DOES NOT PROVIDE LEGAL ADVICE. All information he provides is financial in nature and should not be construed or relied upon as legal or tax advice. Individuals seeking legal or tax advice should solicit the counsel of competent legal or tax professionals knowledgeable about the divorce laws in their own geographical areas. Divorce planning is a fee-only process that does not involve investment advice or securities or insurance transactions.
Copyright © 2020  Wiser Divorce Solutions.  All Rights Reserved. Site Managed by Sarah Brumley Marketing.