What is Divorce Mediation?
Last week I had the opportunity to attend an intense four-day Divorce Mediation Training. The training was hosted by the Family Resolution Institute in San Diego. Over the weeks to come, I will share more about mediation but for now let's begin with the basics.
First, what is mediation? Essentially it is a process in which parties in dispute (it doesn't have to be divorce) meet with a neutral third party,
a mediator
, who helps them discuss and negotiate their issues and develop their own agreement. In the context of divorce, Divorce Mediation adds other dimensions from Family Law:
how assets and debts are divided
where children reside and go to school
what religion they will be
what medical care they will receive
children's extracurricular activities
who will pay which expenses
spousal and child support
At the core of the mediation process is the belief that families are better equipped to make decisions for themselves and their children than a judge who does not know them.
To learn more about the process, call us at 702-835-6960.
Want new articles before they get published?
Subscribe here.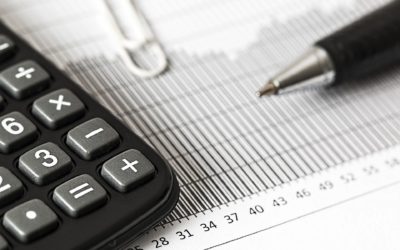 If you know that you're getting a divorce or even if you suspect it, it's incredibly important to start planning for the financial aspects of it. Plan for the financial factors that could come up during your divorce to protect yourself while ensuring you remain in a...
read more
Certified Divorce Financial Analyst (CDFA®), Andrew Hatherley can help you to reach a workable resolution to your divorce so that you can get on with your new life and get started on your dreams.
Office Hours: M-F, 9am-5pm
Call Us: ​(702) 835-6960
Directions:  Map It
Andrew Hatherley is NOT AN ATTORNEY AND DOES NOT PROVIDE LEGAL ADVICE. All information he provides is financial in nature and should not be construed or relied upon as legal or tax advice. Individuals seeking legal or tax advice should solicit the counsel of competent legal or tax professionals knowledgeable about the divorce laws in their own geographical areas. Divorce planning is a fee-only process that does not involve investment advice or securities or insurance transactions.
Copyright © 2020  Wiser Divorce Solutions.  All Rights Reserved. Site Managed by Sarah Brumley Marketing.