While it doesn't come up in every marriage, a prenuptial is a common agreement between people who are engaged to be married. These can be excellent tools to have in the event your marriage doesn't work out, but there are some downsides to having them. Find out more about the pros and cons of a prenuptial agreement! 
Pro: A Prenup Helps Protect 
The main point that goes beyond any pros and cons of a prenup is that it is there to provide protection. It is a wise decision for anyone who has assets worth protecting or who wants to make sure that they are not going to "lose" as a result of a divorce. Whether you or your partner needs to be protected, the prenuptial agreement will provide that.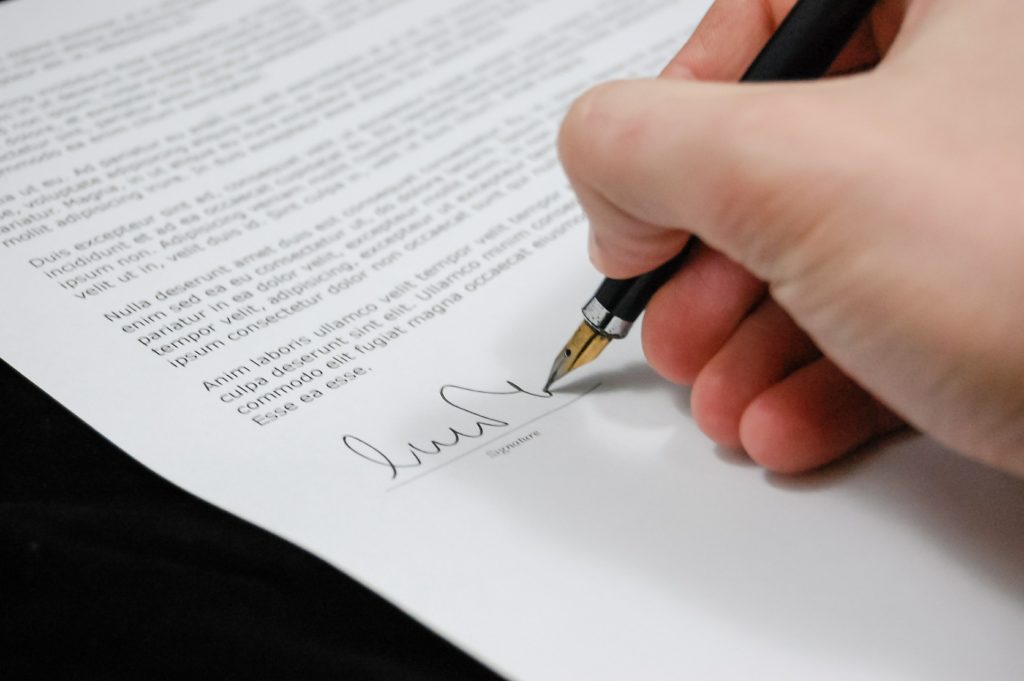 Con: A Prenup Can Create Distrust
If both parts of the couple are not on the same page when it comes to a prenup, it can create a certain level of distrust in the relationship. It is important that both people are aware of the positives and negatives that come from the prenup before they sign it. The distrust that's created because of the prenup can cause a rift in the marriage and, in some instances, make it fail. 
Pro: Children are Protected
A prenuptial can protect children. This is especially true for people who have children from a previous marriage. Depending on state laws, those children could lose out on assets if their parent dies and an agreement isn't in place. In many locations, any assets could end up going to their spouse. Children from a previous marriage can be included in the prenuptial agreement to ensure that they get assets if something happens to their parent. 
Con: The Agreement is
Not
Romantic 
Getting married is the most romantic time for many people. From fairytale wedding dresses to decadent cake tastings and planning a wanderlust-worthy honeymoon, couples are enjoying pure bliss during the months leading up to their wedding. The last thing that many couples want to do is spend their time talking about the "what ifs…" There's no way around it: prenuptials are not romantic, not sexy, and not something people want to do when they're planning their dream wedding. 
Pro: Business Assets are Protect 
If you own a business, a prenuptial can protect those assets too! In addition to personal assets, you are able to include many business assets in your prenuptial agreement. In some instances, you may also be able to protect the future of your business if you think you will be significantly more successful.
Con: Not Foolproof 
Even though there are many pros and cons of a prenuptial agreement, they are not foolproof. If either spouse was not upfront about their assets or if anything was intentionally left out of the prenup, it may set aside in any court proceedings. Similarly, if the agreement was not prepared by a professional, it may be lacking the information and verbiage to hold up in court. It's important to be upfront about all of your assets and make sure you have your document professionally prepared.
Pro: More Than Just for Divorce 
Most people associate prenuptial agreements with divorce, and that's correct in many cases. But, a prenuptial agreement can also include specific information about if one spouse dies. The agreement can include information about how to divide assets and what the remaining spouse will be entitled to when the other dies. Even if both spouses do not have equal assets, this can be helpful.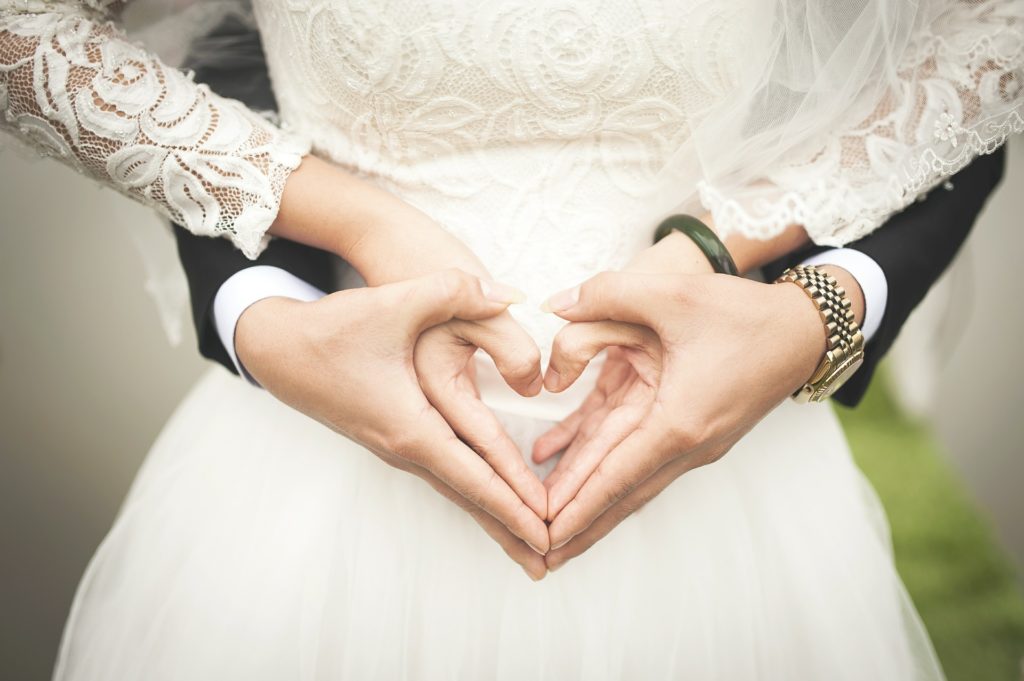 Con: Feels Like Marriage is Destined to Fail
Nobody wants to go into a marriage thinking about what happens if that marriage fails, but the fact is that divorce is extremely common. For the past decade, the divorce rate has hovered around 50% for first marriages. For second and subsequent marriages, the stats are even more discouraging. With such a large portion of marriages ending in divorce, its not unreasonable to be prepared for it. Couples need to consider that it is always a possibility and be prepared for it even if it is something they don't want to think about before getting married!
Divorce is the last thing on your mind when you're getting married, but it's important to make sure that you're protected in the event that it happens. Understanding the pros and cons of a prenuptial agreement is an important part of planning for your wedding. Taking a "work towards the best, but prepare for the worst" attitude may make it easier for you to protect yourself with a prenuptial. Always go into a marriage with sound legal advice. Get help from Wiser Divorce Solutions!